Leading with Innovation and Integrity
We are a business consulting and software company for all your digital innovations and transformation needs. We consult clients, execute tailor-made software solutions and develop a dedicated team along with end-to-end software solutions. Nanotech Soft-App uses an approach that results in business-oriented design solutions. Our deep understanding of business and close collaboration with our clients helps us to identify the best solution for them. We connect consumers to make sure what we deliver will resonate in the marketplace.
We are PROUDLY Recognized by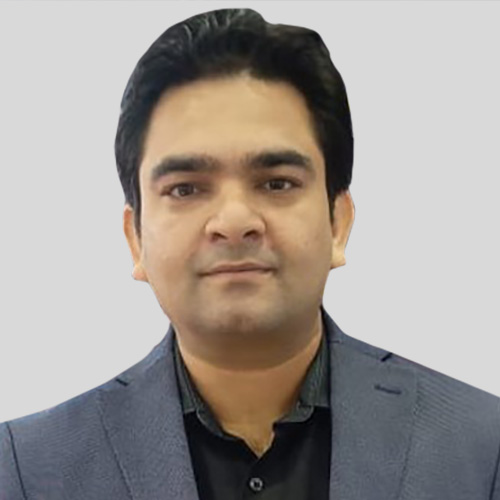 He has 15+ years of experience in Sales & Marketing PAN India with OEM companies. Have extensive experience in selling Japanese, USA, and other countries company's products in India.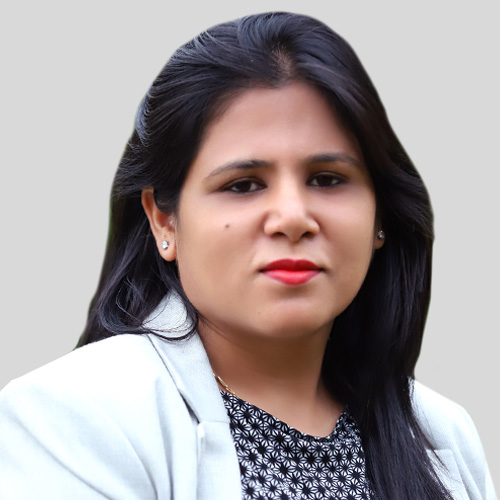 Komal is a Tech Entrepreneur having 10+ years of experience in the IT/Software Industry in enterprise software development, understanding client requirements as a Business Analyst and Project Manager. She is PMP Certified as well.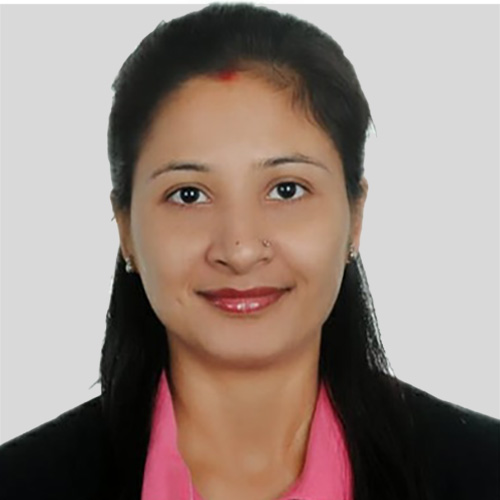 She has 20+ years of experience in HR Consulting in Hiring, Payroll, Policy Automation, Candidates screening, Resource Outsourcing,  Employees Onboarding, and many more.
NioM Tech is Group Company of Two Verticals.
NioM Tech Pvt. Ltd. is an Indian company, headquartered in Gurgaon and also has presence in Bangalore. It has diverse businesses including Testing Equipment's, Staffing & Staff Augmentation, Business Consulting, Software Services, Ecommerce Analytics, Cyber Security, Cloud Computing and Services.
We have Business Trends in Different Industry Segments FMCG, Retail, Automobile, Ecommerce, Manufacturing, Pharmaceuticals, IT Industry, Logistic etc.