The Extra Talent Needed to Boost Your Projects within 24-48 hours
Our IT Staff Augmentation Services are available for every type of project, no matter how simple or complex: from prototyping to full-scale development of Desktop, Mobile or Web Applications, Testing, and Systems Management.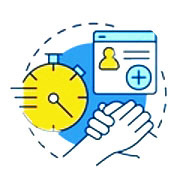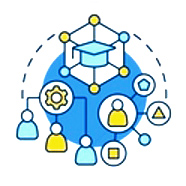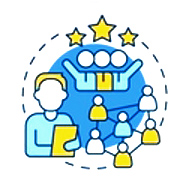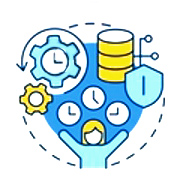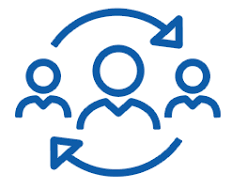 We have our high-end Developers and infrastructure team who have been dedicatedly working on client products for several years now with multiple time zones. You can use this Per Resource model if you wish to plan and manage the work done and track ultimate deliverables.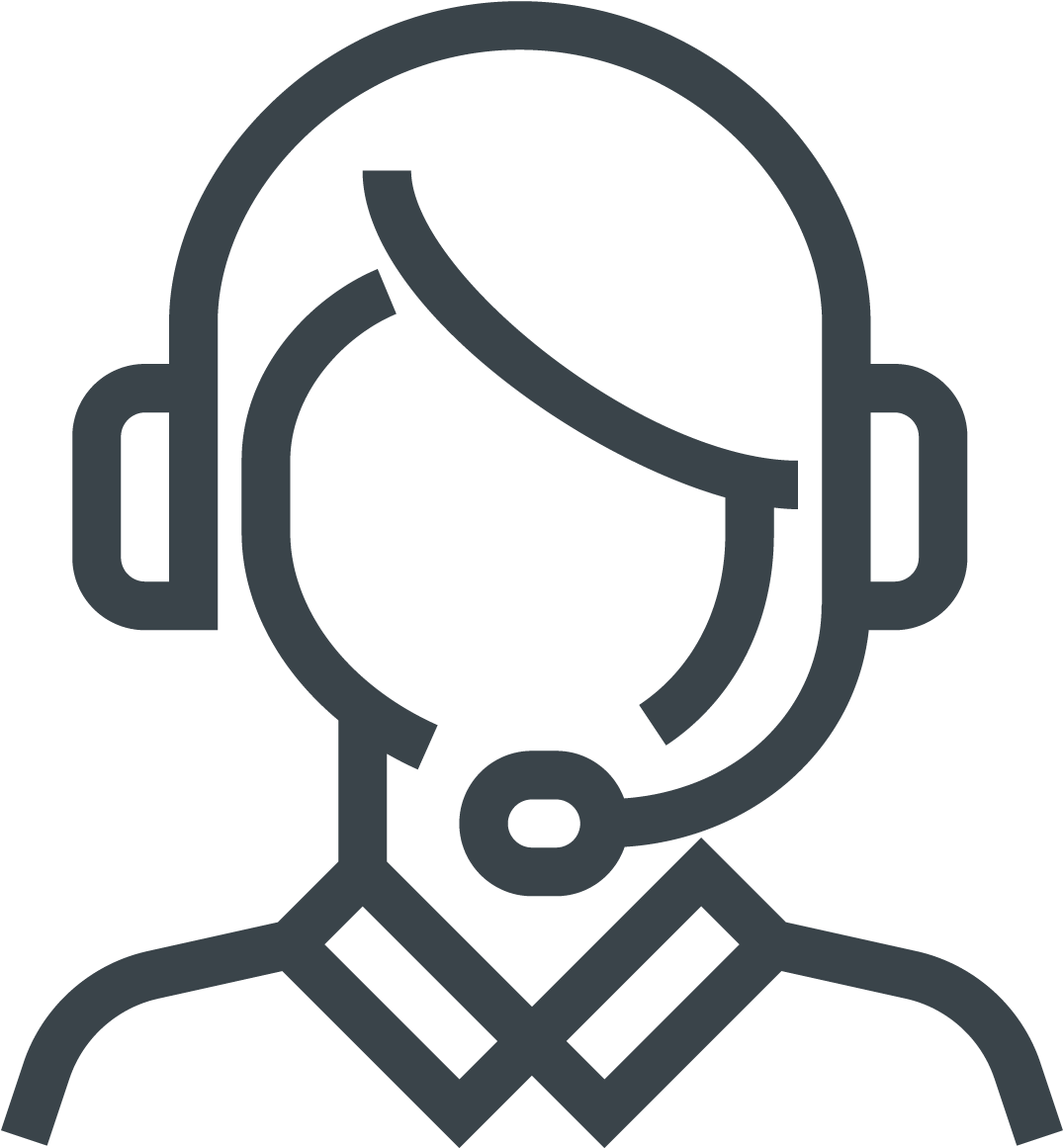 Dedicated/ Shared Support
In case you need day-night support for your project or have to cater to across geographic clients base in multiple time zones, you may hire our 24X7 team dedicatedly or opt for shared resources to reduce the costing.

Fixed Time/ Fixed Cost Model
We can become your offshore development partner (ODC) and nurture your project with defined Milestones for Deliverables and Costing. Right from scope definition, planning and entire projects management, everything is managed inhouse and delivered client ready on the scheduled Timelines.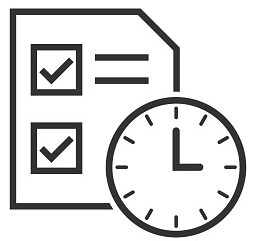 Very cost effective for smaller, short-term projects like module/sub module development. The entire project/module is developed having tested in-house as per client specifications & Test Plans and delivered to client on committed time.

We take the responsibility of managing your company's temporary tech resources recruitment and managing your contingent talent. We offer organizations the flexibility to manage their costs and staffing needs during uncertain times while still getting the best talent for the workforce. Your organization can use all of the services or only the ones that fit your requirements.
Blockchain Software Engineer
Metaverse Developer
Solidity Engineer
Defi Developer
Crypto Game Developer
Web3 Product Designer
Web3 Full Stack Developer
Blockchain Consultant
NFT Developer
Python Developers
Java Developers
Android Developers
iOS Developers
Flutter Developer
React Native& React Js Developer
Node.js Developers
React JS Developers
AngularJS Developers
Quality Analyst
Dot Net Developers
Devops Engineers
SAP ABAP
S/4 HANA
SAP Controlling
SAP FICO
SAP SD
SRM (Supplier Relationship Management)
SAP PP
SAP MM
SAP Fiori 
SAP CPI (Cloud Platform Integration)