India has been noted for its impressive economic growth, which is bringing in investments from around the world. As of now, most of this investment is being concentrated within hi-tech industries.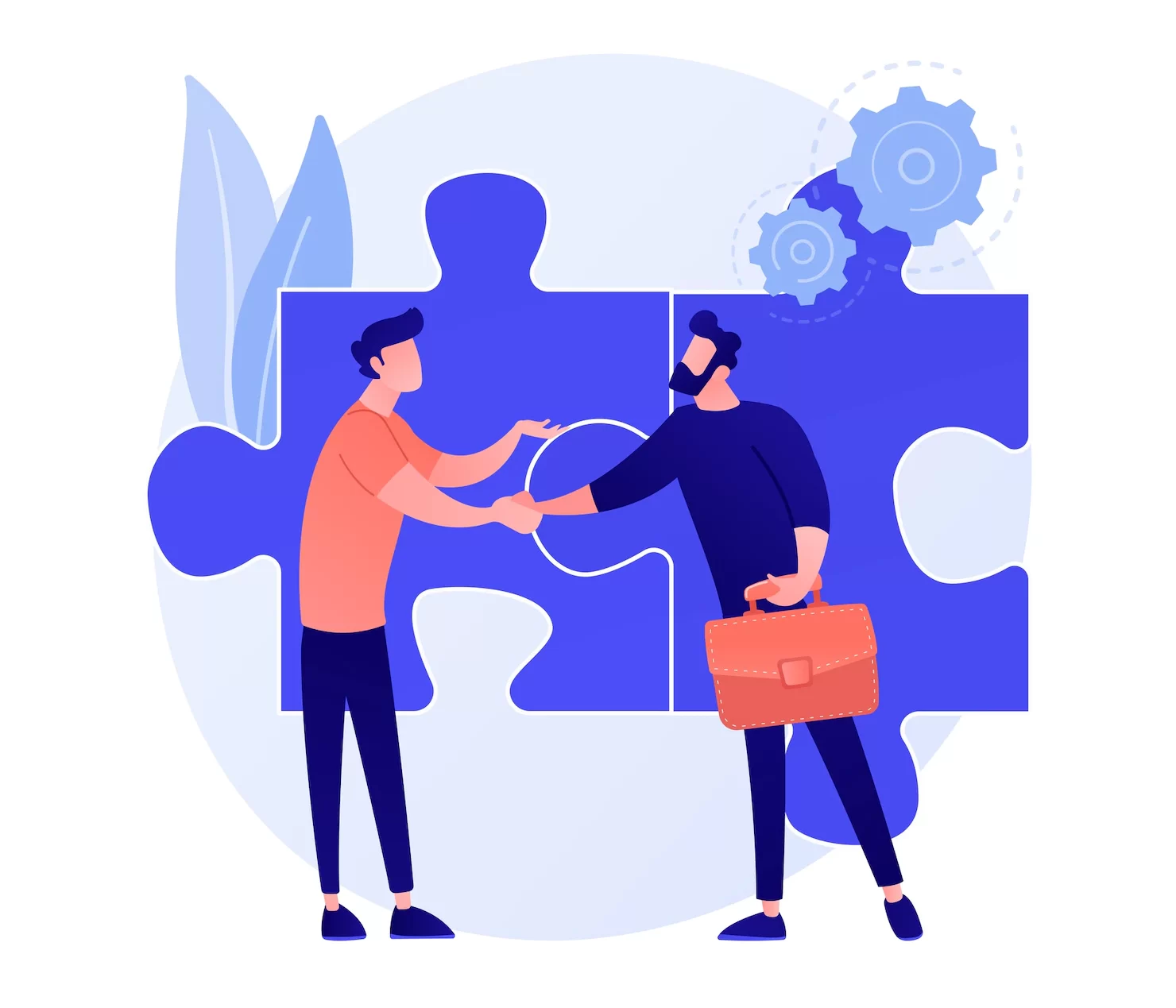 India Market Entry Partner
Many companies from around the world want to have a presence in the India market. After all, India has the growing economy in the world. The population has a large middle class and is very ethnically diverse.
India love doing business on the internet including business to business, business to consumer and consumer to consumer. Conducting business off line also offers great opportunities. Establishing a product penetration within India can make it possible for companies to expand their client base, strengthen their market share, establish international credibility and increase sales and grow themselves.
Conducting business in Indian markets can be a complex undertaking. Companies, entrepreneurs and their products to be penetrated have to take many things into consideration when opening and managing international business and markets. Cultural differences, Infrastructure, and different legal and business structures create a much different business climate.
Nanotech Soft-App welcomes overseas clients to create revenue stream in India with our research, network and marketing expertise
How we can help your Business
CRM Management
Territory Analysis and Management
Planning Routes
Sales Tracking
Cold Calling
Hosting Conferences
Data Capture
Presentations
Cross-Selling
Organizing and Attending Promotional Events
Sales Meetings
Upselling
Need Analysis
Customer Emails
Scheduling Follow-ups
Product Training
Certificates Marketing
Post Sales Follow-ups
Solution Design Consulting to Client
Relationship Building
Customer Research
Social Media Posting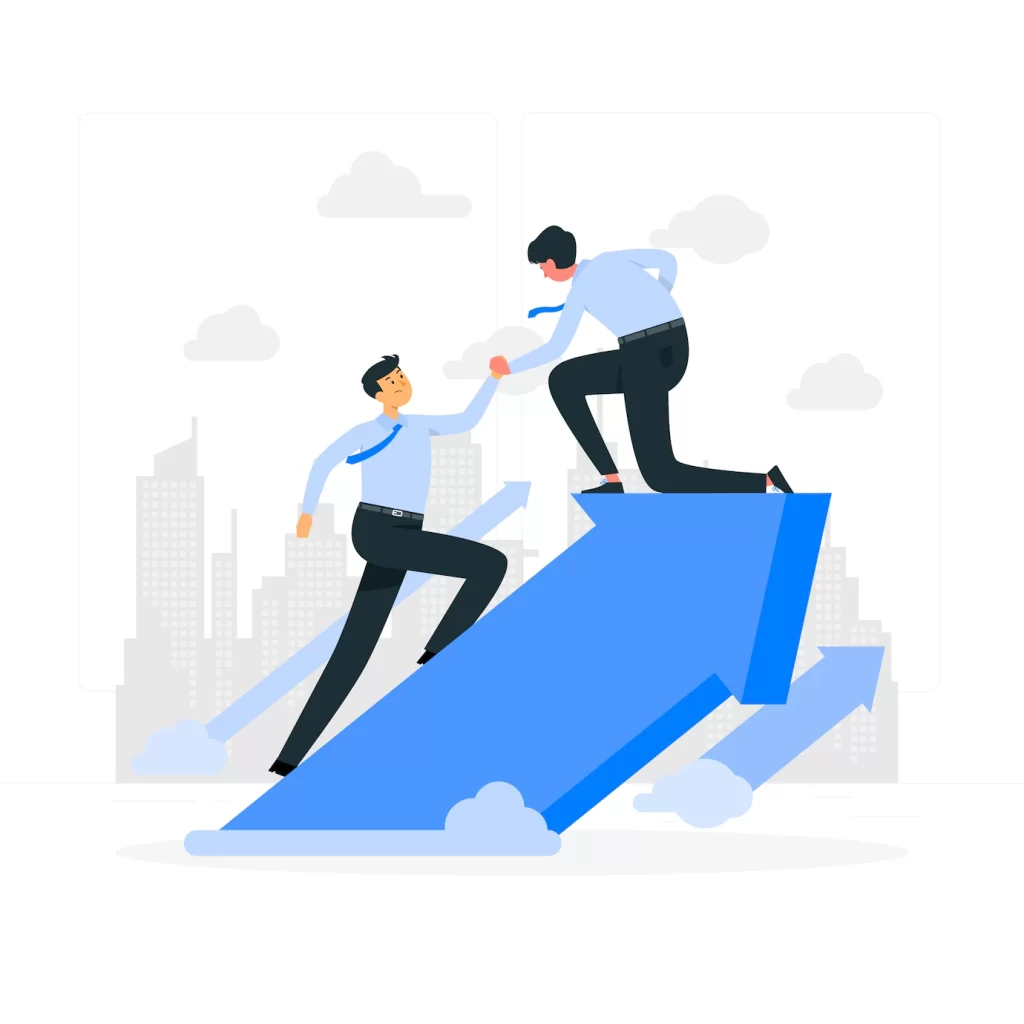 India Business Consulting Benefits
There is a wide range of benefits when expanding into Indian markets. This is especially true when entering a new market with assistance. Diversified domain experienced business consultants work with clients to increase market share, improve efficiency and profitability, decrease costs, and enjoy other benefits.