With Nanotech Soft-App leaders as your certified project managers, you will find the right balance for your organization so you can focus on your core business competencies and goals. 
Why hire an outsourcing project manager?
You'd probably have developers, QA engineers, designers, and Devops engineers for your software project. You may think that it's enough, and you'd be right to do so – these specialists have all the skills required for successful project completion.
But there is something, and it's a Project Manager (PM) who should have capability and expertise to handle the project from initiation till closing along with your other team members. They won't code or design, but their role is no less important. 
Certification is the Primary Reason for Outsourcing Project Management
 If a company is in the stage of bidding on a new project, one of that project requirements could be that the project manager should certified. This makes sense especially when a company requests services for a huge project.
Even if certification isn't a demand for bidding projects, still outsourcing to someone who is certified may help you to save money in the long run.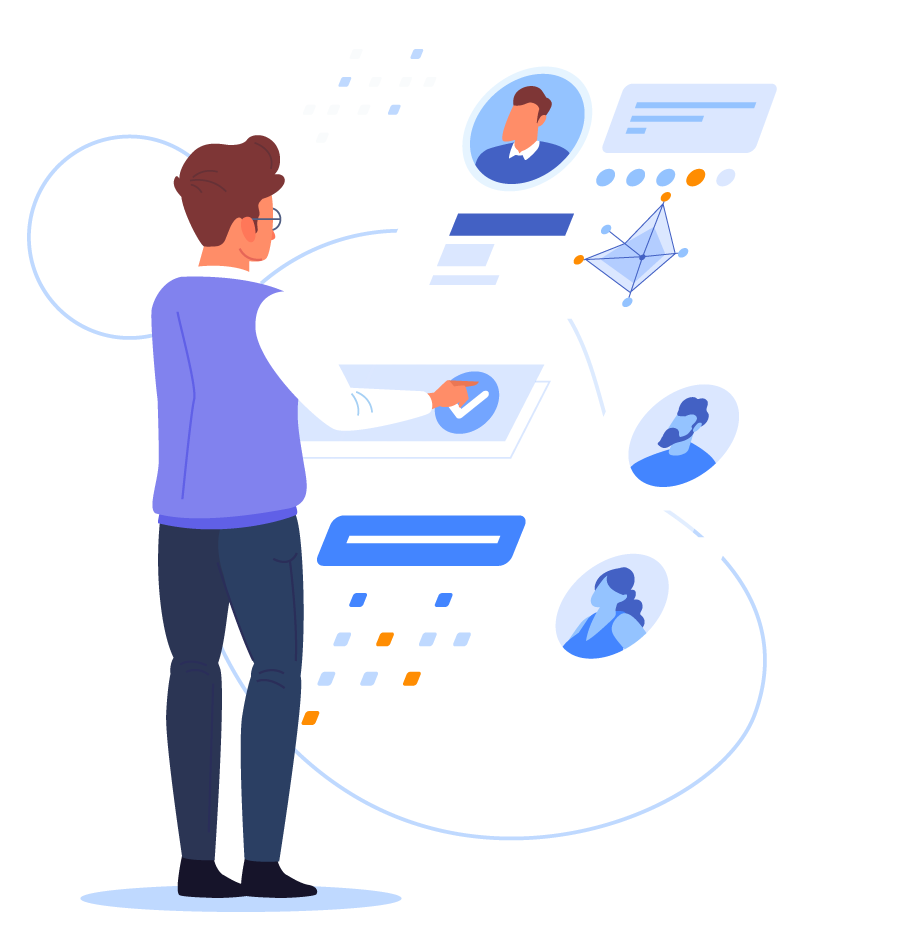 Factors that might motivate you to think about outsourcing Project Management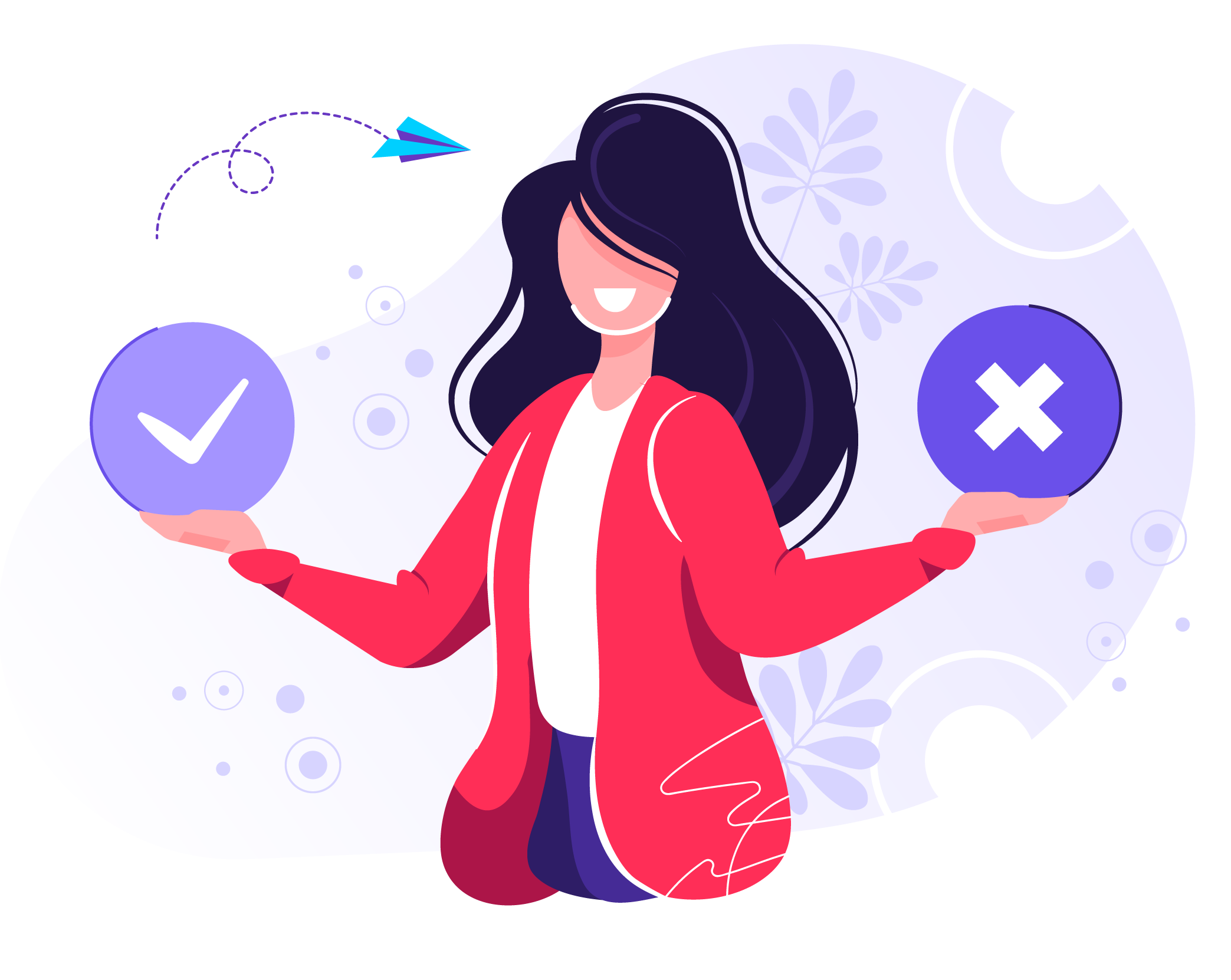 Pros & Cons of Project Management Service Outsourcing
Outsourced project managers look at planning, controlling, scheduling, and tracking with fresh eyes
Consultants help ensure best practices are followed. If you work closely with the provider, the overall outcome and ROI often is better than if the project was kept in-house
Companies can hit the ground running with productivity gains: Project management professionals will do sector-specific research and will be conversant in the latest thinking
Clients can focus on core competencies
You can become better prepared for dealing with similar projects in the future